Exhibition
Équi-libre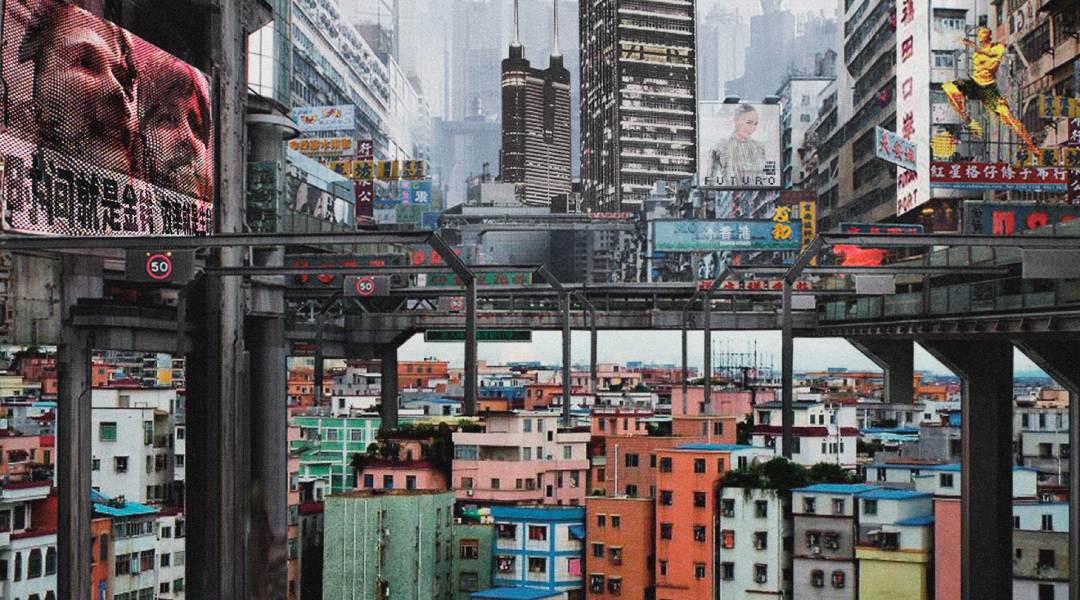 Design au futur, Visions du futur © Équi-libre
Équi-libre, a panorama of current Chinese design, shows the birth of Chinese design that accompanies the growth of domestic consumption.
Well aware of the challenges of contemporary society, including the balance between economic development and environmental protection, the new generation of designers are drawing their inspiration from the specific features of Chinese society.
Between past, present and future, this exhibition bears witness to the fertile period of Chinese culture, announcing the rise of China on the world stage of design.
La route du design chinois
The road of Chinese design

In order to create a connection between the European public and his mother culture, Fan Zhe will offer a journey through a selection of objects that have marked China's daily life since the foundation of new China and the gradual transition into a market economy.




Design au présent
Modern design
The Chinese design is developing rapidly. In this part, a set of objects will be displayed (product design, design awards, arts & crafts), in response to the major challenges for Chinese development, such as the growth rate, the population, the environment etc.
Design au futur
Design of the future
Four UNESCO-designated Creative Cities of Design will offer a vision of the future that involves Chinese design

Shenzhen (population 12 millions): «Shenzhen-ness Space in Mutation», will present the result of the research carried out by five urban planners, architects and artists,and the scenarios of future Shenzhen. Images, films, models, interactive media and large scale art installations all together reveal the radical changes that are taking place in China, at a pace barely comparable to the European notion of "growth rate".

Shanghai (population 24 millions): «Future Lifestyle, City, Citizens, Creators», is an exhibition that gives an artistic vision of living in Shanghai in the future, with cases, videos and high-quality products. Indeed, Shanghai is internationally recognised as the city of style and fashion, a city where life is good and open to the world.

Wuhan (population 10.6 millions): will present the changes of several neighbourhoods in the city, caused by fast urbanisation, where design played a major role.

Pékin/Beijing (population 21.7 millions): will present the development of artificial intelligence and the Smart City, a city with 400 leading AI companies. When the design meets the technological challenges of tomorrow...




The Wall of UNESCO Creative Cities
In the exhibition Équi-libre, this space shows a number of expressions of design in other Chinese cities, where creativity plays a major role in bringing different cultures close together.
En lien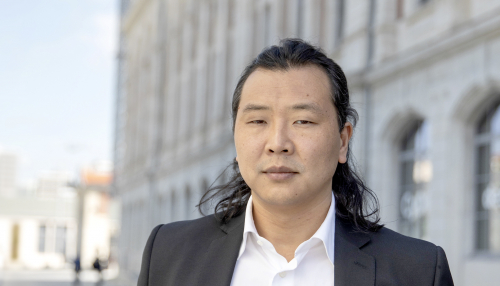 Fan Zhe
Exhibition curator
Originally from Lioning, China, Fan Zhe is an artist, cultural mediator, entrepreneur and curator of many exhibitions. He began...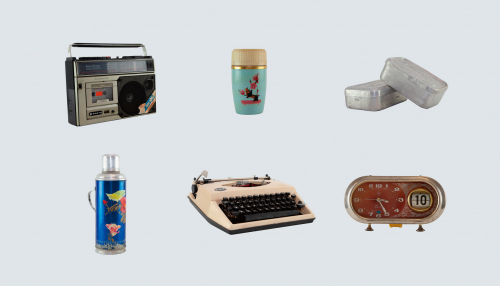 A panorama of design in China
China, guest of honor Over the last years, the rise of Chinese design has become undeniable. Far from the stereotype of mass...
Site
Cité du design – Manufacture3 rue Javelin Pagnon
42000 Saint-Étienne
Date
From Mar 21 to Apr 22

Back