Exhibition
Design and Wondrous
The Nature of Ornementation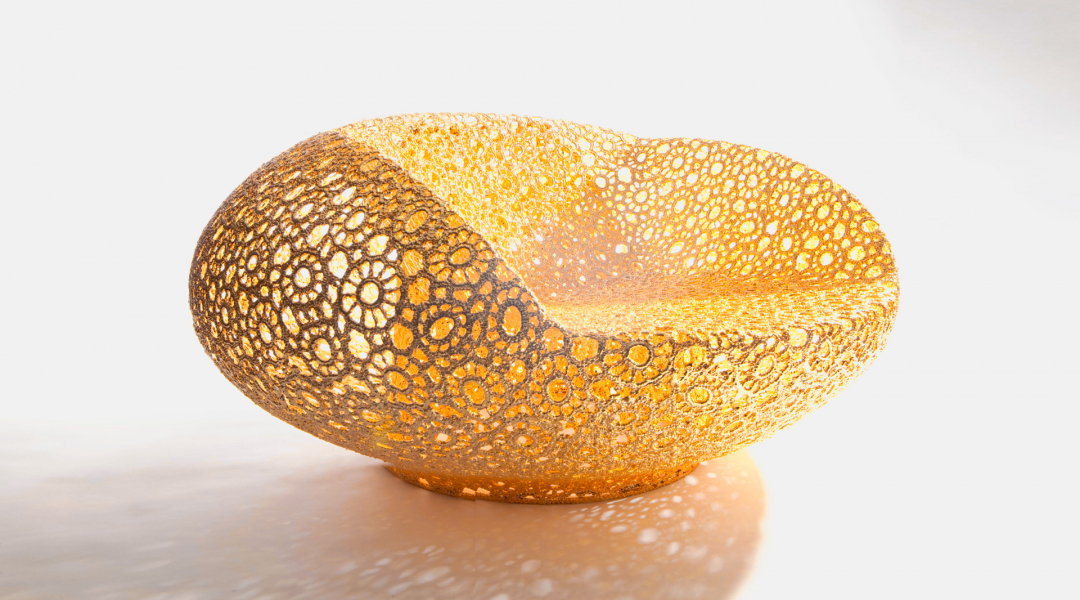 Marcel Wanders, Bon Bon Chair, 2010. Corde polypropylène, résine époxy, enduit métal précieux, hauteur: 53 cm x diamètre: 105 cm. Don Studio Wanders, 2016. Centre Pompidou, Paris - Musée national d'art moderne-Centre de création industrielle. Photo : Marcel Wanders. © Marcel Wanders
Until April 21st 2019 at the Museum of Modern and Contemporary Art of Saint-Etienne Métropole.
From representations of natural forms to the re-creation of natural growth processes by digital tools, the exhibition relates the recent history of design, between nature and structure, between vegetal and ornamental.

The exhibition brings together more than one hundred works, - design objects, photographs, engravings, fabrics, natural specimens, etc. - which are divided into different sections: Nature as ornamentation, Fractals, Arabesques, Ornamentation and the digital sphere, the Wondrous and Evanescence. At the heart of the exhibition, a cabinet of curiosities highlights the connections between natural history and design through various specimens, artefacts and photographs.

En lien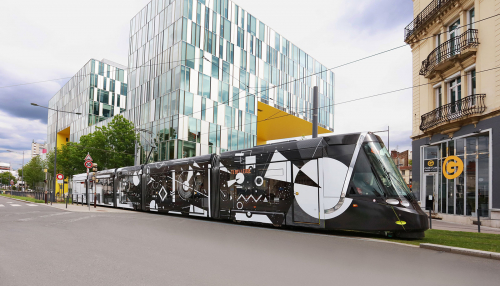 Programme
Biennale in the City, Resonance
The Biennale has spread all over the city, and even outside the city of Saint-Étienne, to be closer to everyone. Museums,...
Curator
Martine Dancer-Mourès
Marie-Ange Brayer
Site
Museum of Modern and Contemporary Art of Saint-Etienne Métropolerue Fernand Léger
42270 Saint-Priest-en-Jarez
Date
From Jan 15 to Apr 21

Back